Staff
Argentina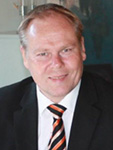 Jens Bundgaard -
j.bundgaard@link-latinamerica.com

Managing Director
Diploma 1991 in Export and Marketing, from "The Danish School of Export
and Marketing" in Herning, Denmark.
During the last 18 years, Jens has been developing his international sales and marketing career in big multinational companies in countries like Denmark, Switzerland, Holland, Sweden and Argentina.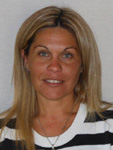 Andrea Beatriz Blanco
a.blanco@link-latinamerica.com
Secretary
Chile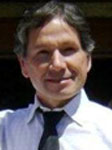 Sr. Raul Castillo
Raulcastillos@gmail.com
Maintenance and Service Manager Chile.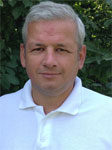 Mr. Emilio Martinez
e.martinez@link-latinamerica.com
Sales Manager Chile